Established in 2016, Capital Cleaning Limited has developed into a comprehensive window cleaning and maintenance business boasting a 350% increase and multi-million turnover in its first 3 years of trading. It is our passion and ambition to bring cleaning excellence and added value to each and every contract we secure. 
We believe that our unique approach of truly immersing ourselves within our client's individual businesses and fully understanding their needs, to be the catalyst of our fast and organic growth. We pride ourselves in operating as an extension to, and in partnership with facility teams to provide a completely bespoke and personalised service. 
Each and every site we service is meticulously audited, here our experience and expertise allow us to guide our customers in achieving the most effective and cost-efficient package, ensuring all of your requirements are delivered on time and on budget and to the highest standards. 
We bring more than 24 years' senior experience forging of collaborations across government.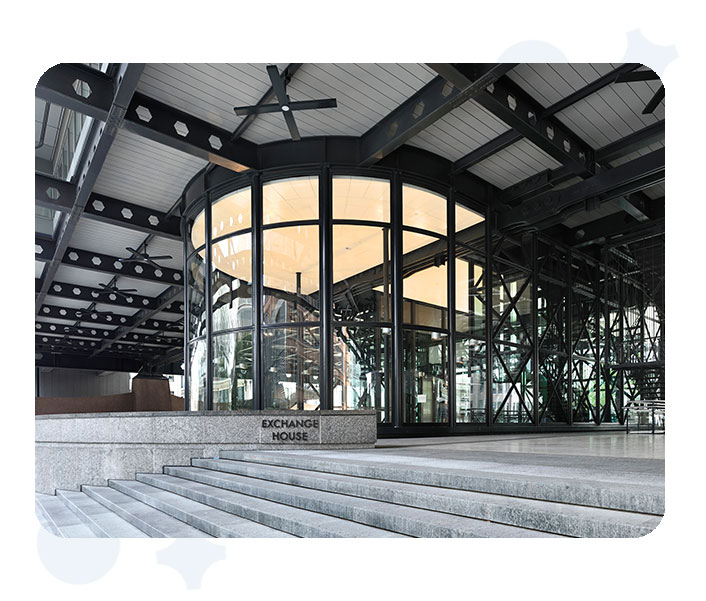 The Capital Cleaning team ensure the smooth operational execution of all our clients' contracted needs - delivered with the promise of customer service excellence.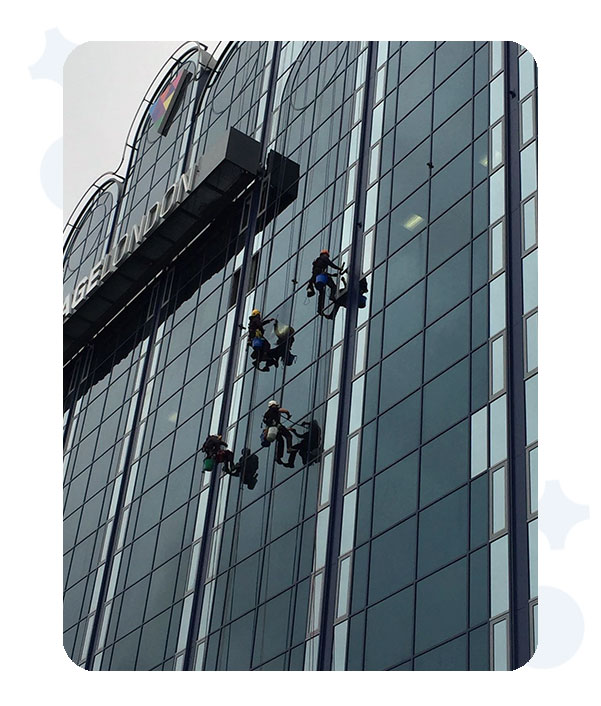 Michael Corrigan, our Founder and Managing Director has over 20 years' experience in the cleaning industry. Michaels passion comes from generations of Corrigan's operating within the industry with both his Father and Grandfather operating successful businesses. Michaels commitment and dedication to quality led him to establish himself as a rope access technician by his early 20's. Michael recognised that a wider skillset would be required to meet the needs of his growing client base and set about recruiting a specialist team to deliver a full, holistic window cleaning facility, which subsequently enabled the formation of Capital Cleaning Limited. 
Zoe Clarke, our Client Services Director has over 20 years' experience in service led industry roles, which has included the running of a client service, commercial and operations team of a £10million turnover business. Zoe's commitment to delivering first class client service and operational excellence ensures Capital Cleaning remains focussed in providing the infrastructure, management and tools to deliver operational requirements as well as developing an inclusive company culture whereby the customer remains at the heart of the business. 
Our Approach Our People Our Value
With 15 years trading experience and an expert workforce, our proven onboarding approach will form the foundations of our ongoing working relationship ensuring that together we strive for excellence and value across the term of our contract.
Our people are at the heart of everything we believe in at Cleaning Capital. We encourage a culture of diversity, integrity and professionalism. Our program of continued investment ensure we have some of the most experienced and qualified operators in the market.
We make it our business to know your business and Capital Cleaning will offer Broadgate a refreshing, professional and personal approach to window cleaning solutions and service delivery.